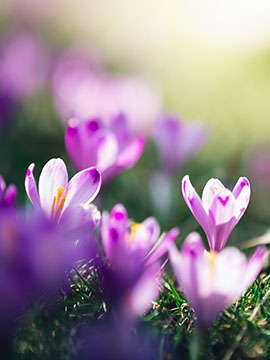 Obituary of Betty Hurst
Betty Turbeville Hurst, 89, widow of Craig Miller Hurst, died Sunday, May 7, 2017, at McLeod Regional Medical Center in Florence.
Born in Bishopville, she was a daughter of the late Mike and Mattie Turbeville.
Mrs. Hurst was of the Presbyterian faith and was an active supporter of the Sumter group of AA.
Surviving are four sons, Patrick M. Hurst, Jack T. Hurst and Jerry C. Hurst all of Manning; and George M. Hurst; 11 grandchildren; and 19 great-grandchildren.
She was preceded in death by a sister, Phyllis Sizemore.
Graveside services will be held at 11 a.m. Wednesday in Sumter Cemetery.
Honorary Pallbearers will be Paul Blackwell, Jim Spigner, Jim McQuage, Jeffrey Pack, John Black, Key Thrasher and Phil Mixon.
The family will receive friends following the graveside service.
Memorials may be made to the American Cancer Society, 128 Stonemark Lane, Columbia, SC 29210.
On-line condolences may be sent to www.sumterfunerals.com
Elmore Hill McCreight Funeral Home & Crematory, 221 Broad Street, Sumter, is in charge of the arrangements (803) 775-9386.