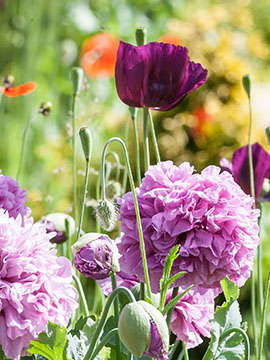 Obituary of James Munn
James Rhett "Doodle" Munn, 86, husband of Lila Skinner Munn, died Sunday, May 7, 2017, at National Healthcare Center.
Born in Florence, he was a son of the late Rhett Youmans Munn and Blanche Turner Munn.
Mr. Munn was of the Baptist faith. He was a graduate of McCellan High School in Florence and the University of South Carolina where he was a member of Phi Kappa Phi Fraternity. He was the retired Owner and Operator of Munn Oil Company, Munn Transport Company and the founder of Munn-E-Saver convenience stores. He was a member of the Shaggers Hall of Fame and the Living Legends. He was also a U.S. Army veteran.
The family would like to express special thanks to the nursing staff of National Healthcare Center.
Surviving are his wife of Sumter; a son, Rhett Munn (Connie) of Sumter; a daughter, Kevin Lassen (Philip) of Florence; two step-sons, Harold Owens (Angie) and Danny Owens (Katie) all of Columbia; a step-daughter, Ivey Smith (Don) of Sumter; two sisters, Vera Munn Williams of North Myrtle Beach and Muriel Perry of Orlando, FL; 11 grandchildren, Taylor Munn, Elizabeth Munn, Mary Margaret Munn, Drayton Lassen, Chandler Lassen, Mary Mac Lassen, Patrick Owens, Coulter Owens, Jonah Owens, Tyler Smith (Lauren), and Will Smith; 1 great-grandchild, Noah Smith.
He was preceded in death by four brothers, Willie, Jack, R.T. and Sam Munn.
Memorial services will be held at 2 P.M. Wednesday at Grace Baptist Church with Dr. Steve Williams officiating.
The family will receive friends in the Fellowship Hall of Grace Baptist Church following the memorial service and other times at the home.
Memorials may be made to Grace Baptist Church, 219 W. Calhoun Street, Sumter, SC 29150.
On-line condolences may be sent to www.sumterfunerals.com
Elmore Hill McCreight Funeral Home & Crematory, 221 Broad Street, Sumter, is in charge of the arrangements (803) 775-9386.