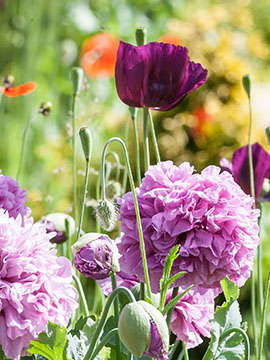 Obituary of Antoinette Guadagno
Antoinette Guadagno, 74, wife of Silvano Guadagno, died Wednesday, May 31, 2017, at National Healthcare Center.
Born in Pittsfield, MA, she lived in Old Bridge, NJ for 30 years before moving to Sumter.
Surviving are her husband Silvano; three children; Debbie, Silvano and Robert; seven grandchildren, Travis, Robbie, Victoria, Anthony, Shawn, Valerie and Lisa; two great-grandchildren, Duncan and Evelyn; and her sister, Sharon.
Memorial services will be held at 1 P.M. Saturday in the Chapel of the Elmore Hill McCreight Funeral Home with Dr. David Richardson officiating.
The family will receive friends following the services at the funeral home.
On-line condolences may be sent to www.sumterfunerals.com
Elmore Hill McCreight Funeral Home & Crematory, 221 Broad Street, Sumter, is in charge of the arrangements (803) 775-9386.