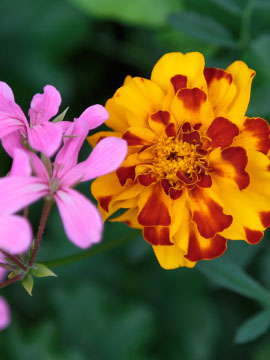 Obituary of Jimmy Turbeville
Jimmy R. Turbeville, 83, husband of Barbara Bowman Turbeville, died Friday, June 2, 2017, at his home.
Born in Horry County, he was a son of the late Baney Turbeville and Epie Turbeville.
Mr. Turbeville was a member of Summerton Presbyterian Church. He was a retired welder and pipefitter with Philip Morris Company.
Surviving are his wife of Pinewood; a son, Rusty Turbeville (Deb) of Darlington; a daughter, Lynda Mullis of Charlotte, NC; two sisters, Frances Floyd and Martha Broadwell both of Rock Hill; 6 grandchildren and 11 great-grandchildren.
Memorial services will be held at a later date.
On-line condolences may be sent to www.sumterfunerals.com
Elmore Hill McCreight Funeral Home & Crematory, 221 Broad Street, Sumter, is in charge of the arrangements (803) 775-9386.