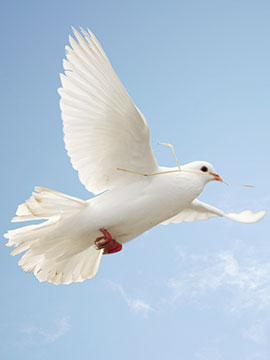 Obituary of David Onsrud
David Clarence Onsrud, 87, formerly of Simpsonville, SC, died Thursday, February 22, 2018, at Covenant Place in Sumter, SC.
He was born June 21, 1930, in Raleigh, NC and was a member of Simpsonville United Methodist Church for 30 years.
Mr. Onsrud served in the U. S. Air Force where he developed his lifelong interest in aircraft. He was honored to go to Washington on the Honor Flight with other veterans. He attended Purdue College, lived in St. James, NY, and was employed as an engineer with Brookhaven Research Center from which he retired in 1992. He was previously employed with Gyrodyne Helicopter Co., Dayton Brown and Boeing Air Craft Co.
Surviving are his wife, Laura Kirven Onsrud of Sumter; nephews, Arthur Hodge of Mauldin, SC and Danny Onsrud of Long Island, NY; nieces, Lucia Hodge of Greenwood, SC, Deborah Ingersoll of Melbane, NC and Adelle Giovanniello of Long Island, NY.
He was predeceased by brothers, Julian K. Onsrud, Robert Burke Onsrud, Edward Eugene Onsrud and a sister, Mary Lucia Onsrud Hodge.
Graveside services will be held at 2 P.M. Sunday at Sumter Cemetery, 700 W. Oakland Avenue, Sumter, with Rev. Joseph James and Rev. George Riser officiating followed by a reception for family and friends at the Life Enrichment Center at Covenant Place, 2825 Carter Road, Sumter.
In lieu of flowers, memorials may be made to Trinity United Methodist Church, 226 W. Liberty Street, Sumter, SC 29150.
Online condolences may be sent to www.sumterfunerals.com
Elmore Hill McCreight Funeral Home & Crematory, 221 Broad Street, Sumter, is in charge of the arrangements (803) 775-9386.