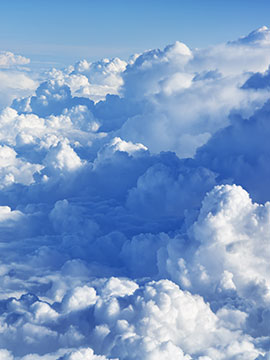 Obituary of Jack Abbott
Major Jack H. Abbott, U.S. Air Force, Retired, 85, of Sumter, passed away on Monday, April 16, 2018 in Sumter, SC.
Born April 18, 1932 in New Castle, VA to the late Hezzie Francis and Nina Kate (Ruble) Abbott, he graduated from New Castle High School 1949 and entered the Corp of Cadets at Virginia Polytechnic Institute (Virginia Tech) earning a BS degree in Business/Public Administration followed by a commission into the United States Air Force.
Prior to being stationed at Shaw Air Force Base, Abbott , a U.S.A.F. veteran of 21 years, served tours in Taiwan, Spain and Vietnam (Bronze Star recipient) and served as AFROTC Asst. Professor of Aerospace Studies (Virginia Tech) (1967-1970).
Abbott pursued a second career. He graduated from Sumter Area Technical College (Central Carolina) in tool and die and retired from Crescent Tool (1991).
Surviving are his wife of 64 years, Geneva W. Abbott; five children, Phillip H. (Norma) Abbott, Donna A. (Lee) Arritt, Thomas D. (Valerie) Abbott, Anthony C. Abbott (Rebecca Hettmansberger), and Randy W. Abbott; 6 grandchildren; and 5 great-grandchildren.
He was also preceded in death by his brothers, Edwin Abbott, Robert (Bob) Abbott, and Billy Abbott; and sisters, Lois Ring and Louise Abbott .
Private services will be held at a later date.
In lieu of flowers, memorials may be made to Huffman Memorial Park, c/o Richard Carper, PO Box 383, New Castle VA 24127.
Online condolences may be sent to www.sumterfunerals.com
Elmore Hill McCreight Funeral Home & Crematory, 221 Broad Street, Sumter, is in charge of the arrangements (803) 775-9386.