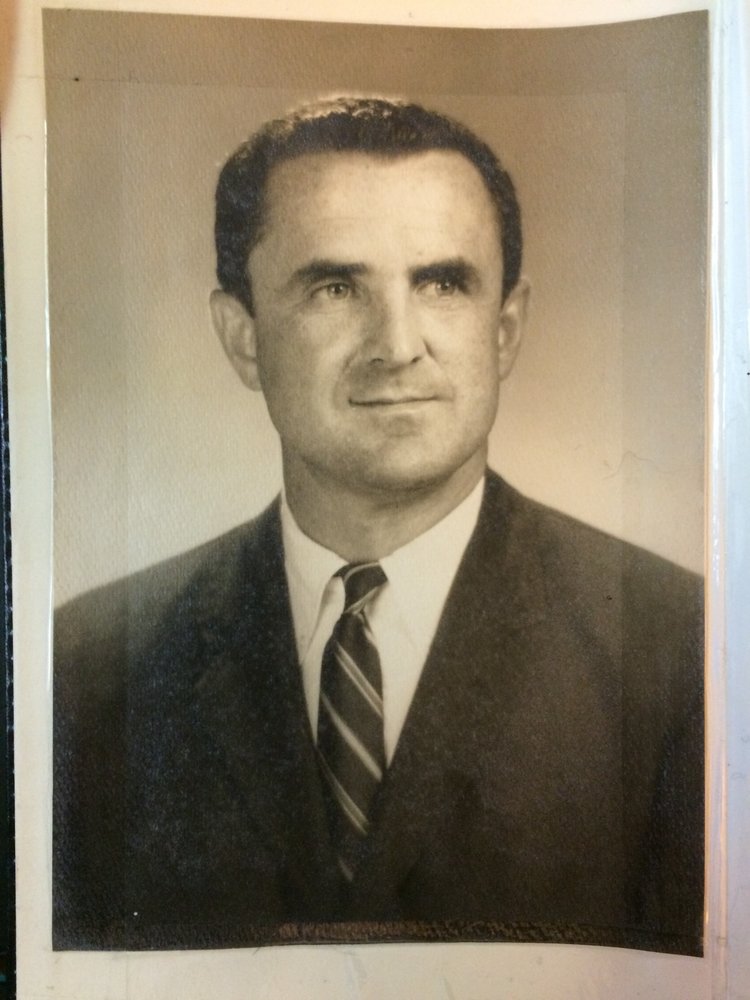 Obituary of Robert McLeod, Jr.
Robert Lawrence McLeod, Jr. passed away peacefully on Saturday, May 5, 2018 in Knoxville, Tennessee.
Mr. McLeod was born in Sumter, South Carolina, on August 29, 1929.
He graduated from Clemson University with a Bachelor of Science degree in Mechanical Engineering when Clemson was a military school. He received a commission in the United States Army and became a paratrooper with the 11th Airborne Division stationed in Fort Campbell, Kentucky. He then furthered his education by achieving his Master of Science Degree in Industrial Engineering from the Georgia Institute of Technology. Mr. McLeod was Vice President of Munford and Company based in Atlanta, Georgia. He continued his career as an executive with Reliance Electric Company in Rogersville, Tennessee and then in Greenville, South Carolina, where he retired. He was a devoted member and elder of the Rogersville Presbyterian Church. Mr. McLeod was involved throughout his life with community service as an active member of the Rotary Club and as a director on the boards of various charitable organizations. Prior to his death, he was a resident of the Ben Atchley Tennessee State Veterans' Home in Knoxville, where he was blessed to have been lovingly and capably cared for by many dedicated and devoted caregivers.
He is survived by his former wife Polly Miles McLeod; by his sister Margaret McLeod Hunter; by his three children, son Robert L. McLeod III and wife Ruth, daughter Jennie McLeod Hale and husband Thomas Hale, and daughter Laura McLeod Dean; and by nine grandchildren and two great grandchildren.
Graveside services will be held at 3:00 PM Friday, May 25th at the Sumter Cemetery.
In lieu of flowers, the family asks that memorial contributions be made to Ben Atchley State Veterans' Home, One Veterans Way, Knoxville, Tennessee 37931.
Online condolences may be sent to www.sumterfunerals.com
Elmore Hill McCreight Funeral Home & Crematory, 221 Broad Street, Sumter, is in charge of the arrangements (803) 775-9386.