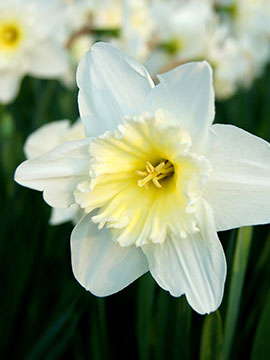 Obituary of Linda Brettelle
Linda Finley Brettelle, 69, wife of Donald Bradford Brettelle, died Tuesday, March 13, 2018, at her home.
Born in Anniston, AL, she was a daughter of the late Howard Finley and Ruth Ann Brown Finley.
Mrs. Brettelle was a member of Open Bible Baptist Church and the VFW Women's Auxiliary.
Surviving are her husband of Sumter; two sons, Jason Cochran of Columbia and Steven Cochran of Tyler, TX; two daughters, Angela Cochran of Akron, OH and Belinda Alton of Ocala, FL; a brother, Robert Finley of Anniston, AL; three sisters, Shirley Baldwin of Anniston, AL, Mary Ruth Cochran of Eton, GA and Sue Gibson of AL; 19 grandchildren and 3 great-grandchildren.
Funeral Services will be held at 12 P.M. Friday in the Chapel of the Elmore Hill McCreight Funeral Home with Dr. Larry Hummel and Pastor Harley Case officiating.
Burial will be in the Florence National Cemetery.
The family will receive friends from 5 P.M. to 7 P.M. Thursday at the Elmore Hill McCreight Funeral Home.
Memorials may be made to Solid Rock Baptist Church, 185 Lakewood Drive, Sumter, SC 29150.
Online condolences may be sent to www.sumterfunerals.com
Elmore Hill McCreight Funeral Home & Crematory, 221 Broad Street, Sumter, is in charge of the arrangements (803) 775-9386.