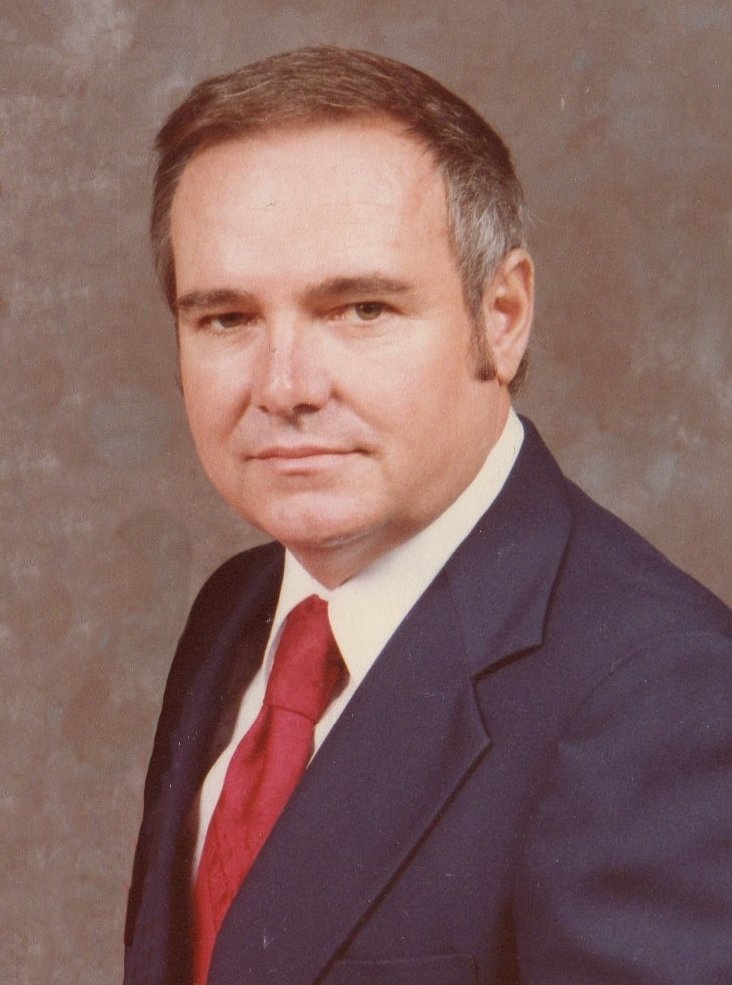 Obituary of Charles Rewis
Charles Thomas Rewis, 80, died Friday, March 23, 2018 at his home.
Charles was born in Wake Country, NC on June 29, 1937, to the late George Thomas and Mary Ruth Thompson Rewis. He married his wife of 37 years, Virginia Ayers Rewis in Sumter, SC on November 18, 1980.
Charles was baptized as one of Jehovah's Witnesses on May 18, 1963 at the convention in Savannah, GA. He was active in the Kingdom Halls of Jehovah's Witnesses for many years. He attended Commercial High in Chatham County, Savannah, GA. During his high school years, he loved to play football for the Commercial High Cobra's and he also played football in the Army before becoming a Witness for Jehovah. Charles worked many years for a chemical company, as well as an air conditioner salesman. He sold insurance for over 20 years before retiring in 1999.
He is survived by his wife of the home; four children, Robin Renae Garrett of Savannah, GA, Dana Cheri Huten (Arnaud) of Nantes, France, Edward Windell Rewis (Tonya) of Sumter, and a step-son, Delmas Elliott McLeod of Bishopville; a brother, Robert Brooks (Lydia) of Summerville; a sister, Gloria McLeod (Steve) of Sumter; four grandchildren, Daniel-Charles, Kennedy, Madison, and Reagan Rewis; and numerous nieces, nephews, cousins, relatives and friends.
In addition to his parents, he was predeceased by a daughter, Lisa Maris Coker; two brothers, George and Billie Joe Rewis; and a sister, Flarie Lee Birchall.
A memorial service will be held at 4:00 P.M. Tuesday, in the chapel of Elmore Hill McCreight Funeral Home with Brother Prince Felder officiating.
The family will receive friends from 5:00 until 7:00 P.M. Monday, at the funeral home.
In lieu of flowers, memorials may be made to the Kingdom Hall of Jehovah's Witnesses, 100 Lynam Road, Sumter, SC 29154.
On-line condolences may be sent to www.sumterfunerals.com
Elmore Hill McCreight Funeral Home & Crematory, 221 Broad Street, Sumter, is in charge of the arrangements (803) 775-9386.