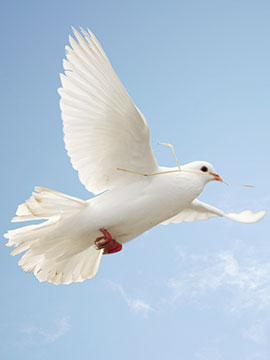 Obituary of Bentley Fishburne, Jr.
Bentley G. Fishburne, Jr., 74, husband of Susanne Ballard Fishburne, died Sunday, May 13, 2018, at Palmetto Health Tuomey Hospital.
Born in Sumter, he was a son of the late Bentley G. Fishburne and Emily Hasell Fishburne.
Mr. Fishburne was a member of Calvary Bible Church. He was a graduate of Edmunds High School and received a degree in Forestry from Clemson University. He retired from the S.C. State Forestry Commission with 35 years of service.
Surviving are his wife of Sumter; three sons, Andrew B. Fishburne (Tammy), Matthew W. Fishburne and Timothy W. Fishburne; a daughter, Kristin F. Shumaker (David) all of Sumter; a sister, Elaine Broadwell (Charles) of Sumter; a brother, William "Bill" Fishburne (Beth) of Ridgeland; four grandchildren, Alexandria Hardin (Wesley), Zackary F. Fishburne, Emily Fishburne and Micah Shumaker; a great-grandson, Spencer Hardin and a number of nieces and nephews.
Funeral Services will be held at 2 P.M. Friday in the Chapel of the Elmore Hill McCreight Funeral Home with Pastor Richard Harris officiating.
Burial will be in the Sumter Cemetery
The family will receive friends from 1 P.M. to 2 P.M. Friday at the Elmore Hill McCreight Funeral Home prior to the service.
Memorials may be made to Calvary Bible Church, 770 N. Wise Drive, Sumter, SC 29153, to the Salvation Army, P. O. Box 2229, Sumter, SC 29151 or to the American Cancer Society, 128 Stonemark Lane, Columbia, SC 29210.
Online condolences may be sent to www.sumterfunerals.com
Elmore Hill McCreight Funeral Home & Crematory, 221 Broad Street, Sumter, is in charge of the arrangements (803) 775-9386.