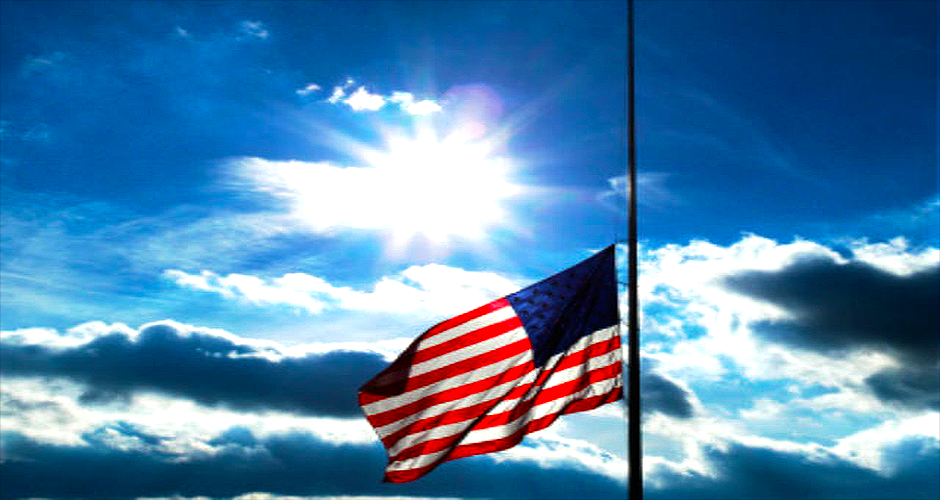 Obituary of Edgar Dallery
Edgar Laird Dallery, 84, husband of Mary E. Lee Dallery, died Monday, June 25, 2018 at Palmetto Health Tuomey.
He was the son of the late Franklyn Laird Dallery and Lois Rankin Dallery.
Mr. Dallery was born in Orange, NJ and grew up in East Orange, NJ where he graduated from C. J. Scott High School.
He graduated in 1955 from North Carolina State in forestry. While in college, he was in the Marine Reserves as well as Alpha Gamma Rho Fraternity. After graduation, he served in the U.S. Army with the 11th Armored Cavalry Regiment in Germany and was a Korean War veteran.
After service, he took a position with the South Carolina Forestry Commission. He later became an independent forester where he worked with land and timber for over 50 years. During this time, he was the forester for Korn Industries and also founder of the Sumter County Forestry Land Owners Association. He was the retired owner and operator of Dallery Timber Company.
Mr. Dallery was a longtime member of Aldersgate United Methodist Church where he served as secretary/treasurer of the Sunday school for many years. He served on the Administrative Board and was a member of the Wesley Fellowship Class.
He was one of the founders and a charter member of the Matthew Singleton Chapter of the Sons of American Revolution and several other historical organizations. Known for his love of history and genealogy, he was a member of the Board of the Williams Brice Museum (Sumter County Museum), the Sumter County Historical Society, the Sumter County Genealogical Society, American Legion Post 15 and was a board member of the Kings Mountain Trail Memorial Park.
Mr. Dallery was predeceased by his parents and only sibling, Carolyn Dallery.
He is survived by his wife, sons James Franklyn Dallery (Tamara) and Robert Laird Dallery (Krystal); grandchildren, William, Mary Grace, Annabelle Dallery Sorrells (Dayton), Abigail, Charles, Maclean, and Christopher Runion.
Funeral Services will be held at 11 A.M. Thursday at Aldersgate United Methodist Church with Rev. David Day officiating.
Burial will be in the Evergreen Memorial Park Cemetery.
Pallbearers will be grandsons and nephews, Tripp Lee, Todd Lee, and Mark Coker.
The family will receive friends from 5 P.M. to 7 P.M. Wednesday at the Elmore Hill McCreight Funeral Home and other times at the home.
Memorials may be made to Aldersgate United Methodist Church, 211 Alice Drive, Sumter, SC 29150 or to Epworth Children's Home, P. O. Box 50466, Columbia, SC 29250.
On-line condolences may be sent to www.sumterfunerals.com
Elmore Hill McCreight Funeral Home & Crematory, 221 Broad Street, Sumter, is in charge of the arrangements (803) 775-9386.