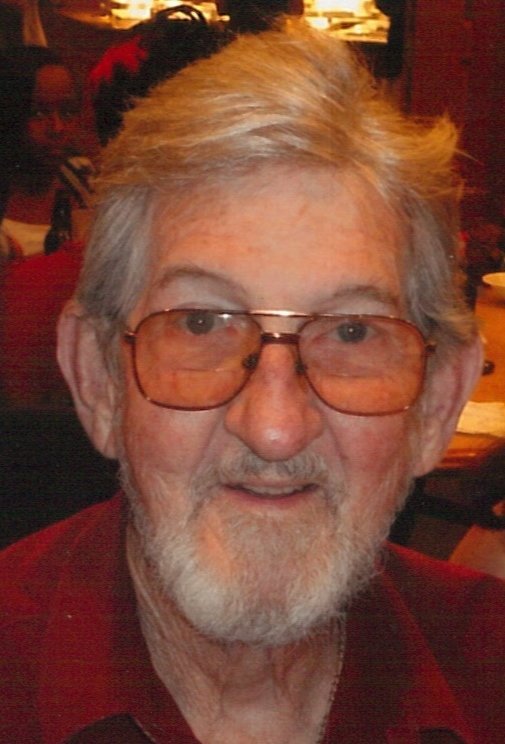 Obituary of Samuel Holladay
Samuel Rush Holladay, 80, husband of Patricia Gantt Holladay, passed away Saturday, June 30, 2018 at McCoy Memorial Nursing Center.
Born in New Zion, a son of the late Mr. and Mrs. William Holladay.
Sam was a hair stylist for over 50 years and was co-owner and operator of The Cutting Edge before he retired. He was an avid hunter and fisherman. Mr. Holladay was a veteran of the U.S. Army National Guard and was a member of Pinewood United Methodist Church. Sam was a wonderful storyteller and a witness to the Lord.
In addition to his wife, he is survived by four children, Terry Switzer (Spike) of Columbia, Robert "Bobby" Holladay of Sumter, Vickie Ford (Karl) of Manning, and Paul Holladay (Wendy) of Sumter. He was one of fifteen children with two brothers and three sisters surviving; seven grandchildren and nine great-grandchildren.
Funeral services will be held at 2:00 P.M. Thursday at Pinewood United Methodist Church with the Rev. Mary Everhart and Rev. George Gain officiating.
Burial will follow in Evergreen Memorial Park Cemetery.
The family will receive friends from 1:00 until 2:00 P.M. Thursday, prior to the service at the church.
In lieu of flowers, memorials may be made to Pinewood United Methodist Church, P.O. Box 203, Pinewood, SC 29125.
Online condolences may be sent to www.sumterfunerals.com
Elmore Hill McCreight Funeral Home & Crematory, 221 Broad Street, Sumter, is in charge of the arrangements (803) 775-9386.