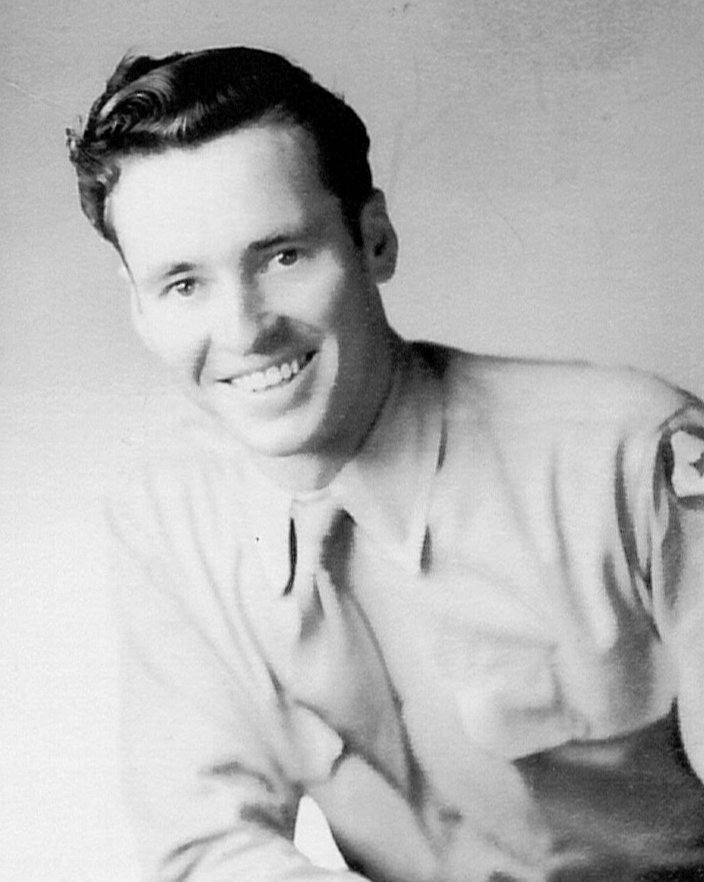 Obituary of Charles Cobb
Charles Moody Cobb, 94, died Thursday, July 5, 2018, at Palmetto Health Tuomey after a brief illness. Mr. Cobb, the widower of Margaret Pauline Lowder Cobb, was born on February 28, 1924, in Franklin County, Georgia, to the late Robert Marshall Cobb and Essie Pierce Cobb. Services will be held on Saturday at 3:00 PM at St. Mark's United Methodist Church in Sumter, S.C., with the Reverends Wes Conner, Allen Vaught, and John McLeod officiating. The family will receive visitors immediately after the service in the Church Fellowship Hall, and other times at the home of his brother-in-law, Ronny Lowder, Sumter, S.C. A private burial will be held prior to the service.
Mr. Cobb is survived by brothers and sisters-in-law, Ronny and Harriet Lowder of Sumter, S.C., John and Betty Jho Adams of Santee, S.C., and numerous nieces and nephews. In addition to his parents, Mr. Cobb was preceded in death by Pauline, his loving wife of 46 years, brothers, James, John, Tom, Furman, Hubert, R.M., and Winfred, and sisters Sue Cobb Smith and Faye Cobb Crowe, all of Hartwell, GA, and brother-in-law Bobby Lowder and sister-in-law Betty Lowder of Sumter, S.C.
Mr. Cobb served in the U.S. Army, and was a faithful and active member of St. Mark's United Methodist Church since 1955. After moving from Hartwell, GA, to Sumter, S.C., in 1953, he worked at The Capitol Department Store / Brody's on Main for over 40 years until his retirement. He was an avid golfer up until his death, and actually made his second hole-in-one at the age of 89. He also enjoyed quail hunting and fishing throughout his life.
Honorary Pallbearers will be members of Mr. Cobb's golf group (Ed Parnell, Dave Claeys, Jack Chazen, Ed Pudzinski, Jim Glass), Jim Price, Roy Weathersbee, L.E. Martin, and members of the Euzelean Class of St. Mark's.
In lieu of flowers, memorials can be made to the General Fund of St. Mark's United Methodist Church, 27 Broad Street, Sumter, S.C. 29150.
Online condolences may be sent to www.sumterfunerals.com
Elmore Hill McCreight Funeral Home & Crematory, 221 Broad Street, Sumter, is in charge of the arrangements (803) 775-9386.