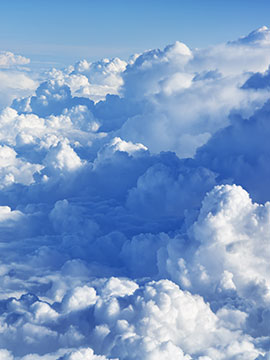 Obituary of Pete R Sims
Pete R. Sims, 74, died Sunday, July 29, 2018, at his home.
Born in Florence, he was a son of the late Harold D. Sims and Annie Mae Driggers Sims.
Mr. Sims was a member of Shiloh Pentecostal Holiness Church and was retired from Shuler's Hardware Frame Shop.
Surviving are three sisters, Jane Brown (Robert), Joanne Rivers (Roy S.) and Stella Shaw all of Sumter; one brother, Patrick Thomas Sims (Jennifer) of TN; a number of nieces and nephews; godchildren, Joe Allen Sims, Ray Sims, Jr., Sharon Lisa Broome, Tammy Johnson, and John Coward, Jr.
He was predeceased by a nephew, Holden Shaw.
Funeral services will be held at 11 A.M. Wednesday in the Chapel of the Elmore Hill McCreight Funeral Home with Rev. Bobby Driggers, Rev. Bill Tschorn, Jr. and Rev. Franklin Morris officiating.
Burial will be Cades Pentecostal Holiness Church Cemetery in Cades, SC.
The family will receive friends from 7 P.M. to 9 P.M. Tuesday at the Elmore Hill McCreight Funeral Home and other times at the home of his sister, 781 Bay Springs Drive.
Memorials may be made to Shiloh Pentecostal Holiness Church, 240 Myrtle Beach Highway, Sumter, SC 29153.
Online condolences may be sent to www.sumterfunerals.com
Elmore Hill McCreight Funeral Home & Crematory, 221 Broad Street, Sumter, is in charge of the arrangements (803) 775-9386.