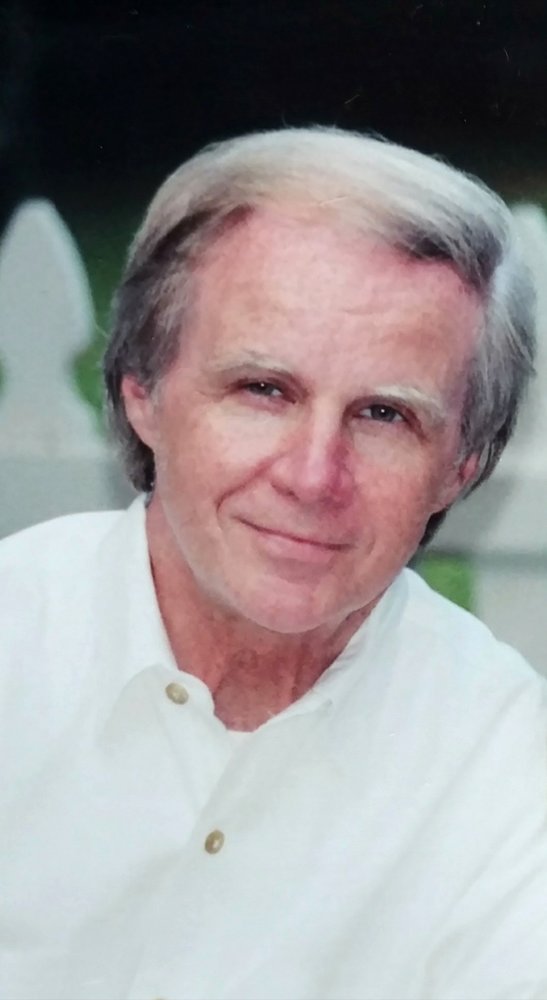 Obituary of W. Stanley Welch
Stanley Welch, 66, husband of Millie Jones Welch, died peacefully at his home surrounded by his family on August 18, 2018 after a courageous battle with ALS.
Stanley was born in Sumter on September 11, 1951 to the late William Doyle Welch and Corinne Elizabeth Welch of Sumter.
Stanley is being remembered as a loving, devoted, and much loved son, son- in -law, husband, father, grandfather, and brother.
Stanley graduated from Edmunds High School and Baptist College (Charleston Southern). Some of his closest friends were teammates from a highly touted state championship football team. Those men have always had a special bond and never tired of gathering to renew and continue long time friendships.
In 1981 he and Millie opened Stanley Welch Clothiers on Guignard Drive. He was the consummate professional in providing men's fine clothing as attested by the diverse and loyal clientele he served in Sumter, throughout South Carolina, and beyond. He enjoyed providing quality clothing that looked good, but even more, he enjoyed providing impeccable service. In 1988 they added a women's fine clothing store and provided the same quality clothing and service until his health began to decline.
Stanley knew Christ as his Savior. For many years he was a faithful member of Grace Baptist Church where he and Millie were the directors of the young married couples' Sunday school department and later he was a faithful member of First Baptist Church and for several years was a teacher in the fifth grade Sunday school class. Stanley was a longtime member of the Sumter Rotary Club.
Stanley never met a stranger and had a huge circle of friends. He loved people and people loved being around him. He was a good listener, had a quick but subtle wit, and could always tell a good story.
Stanley is survived by his beloved wife of 40 years, Millie Jones Welch, his beloved daughters and their families: Elizabeth Welch Klosterman (Bryan) of Columbia, Ann Miller Welch Garris (Robert) of Columbia, and Katie Welch Shaw (Burns) of Sumter. He was "Poppa Stan" to Charlie, Thomas, and Anna Klosterman, John, Ben, and Mills Garris, and to a sixth grandson due in November. He is also survived by his sisters, Brenda Welch Carroll of Brystol, TN and Linda Kay Welch Boykin of Bamberg.
Funeral services will be held at 3 PM Tuesday at First Baptist Church with Dr. Dan Barber officiating.
Burial will follow in the Pinewood Cemetery.
The family will receive friends from 1-3 PM Tuesday in the First Baptist Church Fellowship Hall.
Nephews will serve as pall bearers.
Honorary Pallbearers will be teammates from his Edmunds High School football team.
Memorial gifts may be made to First Baptist Church, 107 E Liberty St., Sumter, SC 29150.
The family wishes to thank the caregivers at Amedysis Hospice for their kind and compassionate care
On-line condolences may be sent to www.sumterfunerals.com
Elmore Hill McCreight Funeral Home and Crematory is in charge of the arrangements. 803-775-9386.