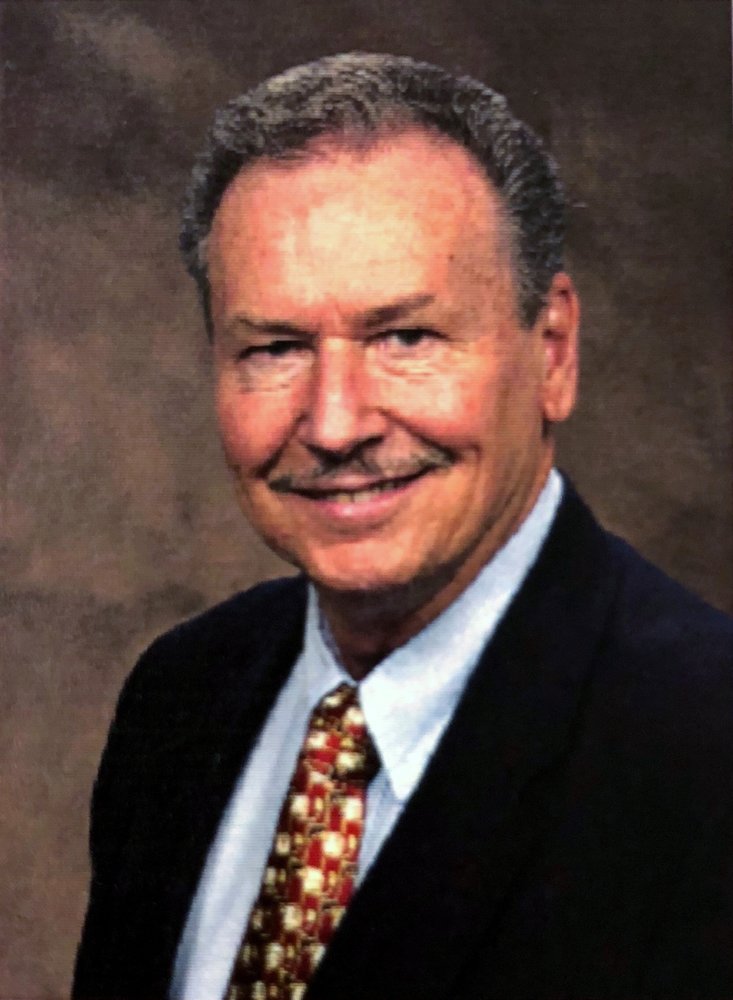 Obituary of Gilbert Edward Parker
Gilbert Edward Parker, 82, husband of Nita Arnold Parker, died Tuesday, August 28, 2018.
He was born on April 17, 1936, to the late William Freeman and Dorothy Bradham Parker. He was a graduate of Edmunds High School in Sumter and graduated from Clemson University in 1961. Gilbert served the Spartanburg community in architecture for forty-four years and the majority of that time with McMillian Smith and Partners Architects. He was a member of AIA and the Spartanburg County Historical Association. Gilbert was a member of Bethel United Methodist Church for over fifty years, where he and Nita enjoyed the fellowship of the Builders Sunday School Class.
We celebrate his life that was marked by his deep faith in his Lord and Savior Jesus Christ and his unwavering love for his wife of fifty-six years. In her words, "every day spent with him was an absolute joy." He had a deep love for his children and grandchildren and loved investing in them. His other loves were the Clemson Tigers and spending time at the lake. He walked with integrity all the days of his life, always intent on doing what was right, even when it was difficult.
In addition to his wife, Gilbert is survived by his son, Gilbert Edward Parker, Jr. MD (Stacy) of Sumter; daughter, Fran Parker Solesbee (Jay) of Seneca; eight grandchildren: Trey, Erin, Catherine and John Parker; Carson, Parker, Bettina, and Bailey Solesbee; sister in law, Kay Parker of Florence; four nephews, Michael, Mark, Matt, and Mitch Parker of Florence.
He was predeceased by his brother, William Freeman Parker, Jr. MD of Florence.
The family will receive friends from 1:30PM to 2:45PM on Friday, August 31, 2018 at Bethel United Methodist Church, Spartanburg.
A memorial service will follow at 3:00PM officiated by Reverend Ben L. Barnett, Reverend Cam Treece, and Reverend Thurman Anderson.
In lieu of flowers, memorials may be made to Bethel United Methodist Church; Trustee Fund, 245 Church St., Spartanburg, SC 29306.
Condolences may be expressed to the family online at www.jmdunbar.com
Dunbar Funeral Home & Crematory, 690 Southport Rd., Roebuck, SC 29376 is in charge of arrangements.