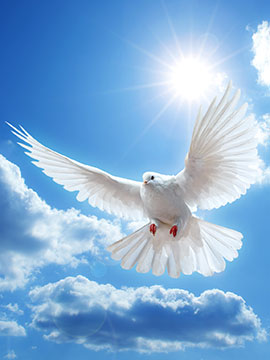 Obituary of David Lucas
David Lucas, 44, died Thursday, September 20, 2018, at his home.
Born in Sumter, he was a son of the late Debra Geddings Lucas.
Surviving are a son, William Lucas; a daughter, Kaitlynn Lucas; a sister, Katie Hamilton all of Sumter; a niece, Ayla Hamilton; two nephews, Daniel Hamilton and Caleb Hamilton.
He was preceded in death by his grandmother, Eula W. Geddings who raised him and his sister; and a cousin, David McCall.
Memorial Services will be held at 11 A.M. Thursday in the Chapel of the Elmore Hill McCreight Funeral Home.
Online condolences may be sent to www.sumterfunerals.com
Elmore Hill McCreight Funeral Home & Crematory, 221 Broad Street, Sumter, is in charge of the arrangements (803) 775-9386.