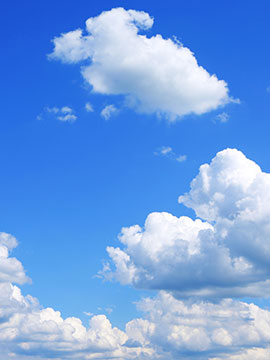 Obituary of Garland Jerome "Jerry" Adams
Garland Jerome Adams "Jerry", 83, widower of Miyoko Nemoto Adams, to whom he was married for 55 years, died Tuesday, October 2, 2018, at his home.
Born September 9, 1935 in Charleston, he was a son of the late William H. Adams and the late Sophia Luden Pessier Adams.
Mr. Adams was a hardworking man. He served 22 years in the U. S. Air Force and in addition 23 years working Civilian Personnel at the Naval Shipyards in Charleston.
He was a loving father, grandfather, great-grandfather and friend who was always happy to help anyone in need. He passed away at his home, where he wanted to be in his last days, surrounded by family and friends. He will be missed by many but will join his wife again for eternal happiness.
He is survived by his two children, Karen Coleman of Dalzell and Bruce Adams of Bluffton; two grandchildren, Courtney Harris and Daniel Adams; three great-grandchildren, Angel Jordan, Matthew Abrell and Cherish Benenhaley.
Services will be private.
In lieu of flowers, memorials may be made to the SPCA, 1140 S. Guignard Drive, Sumter, SC 29150, to the American Heart Association, 4217 Park Place Court, Glen Allen, VA 23060-9979, to Harvest Hope Food Bank, 2220 Shop Road, Columbia, SC 29201, or to the American Diabetes Association, 107 Westpark Blvd., #220, Columbia, SC 29210.
Online condolences may be sent to www.sumterfunerals.com
Elmore Hill McCreight Funeral Home & Crematory, 221 Broad Street, Sumter, is in charge of the arrangements (803) 775-9386.