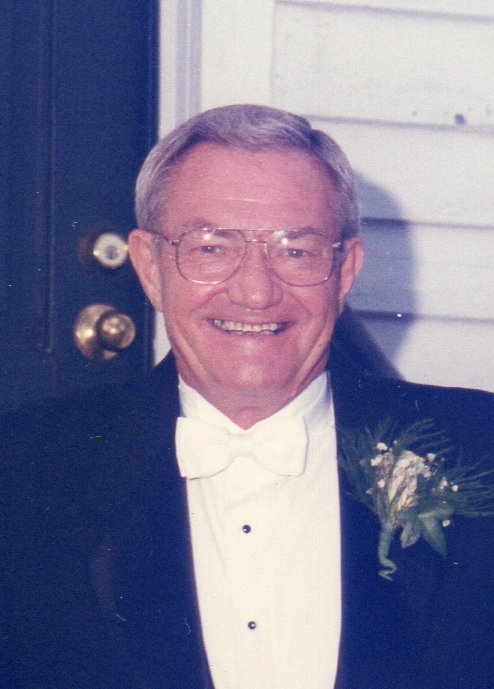 Obituary of Jack Livengood
Colonel John Joseph "Jack" Livengood, (USAF Ret.), 82, passed away on Tuesday, November 27, 2018 at National Healthcare Center.
Born in Philadelphia, PA, he was a son of the late Marie McCafferty Livengood and Alfred Livengood of Philadelphia.
Upon graduating from high school, he attended Bullis Prep, served in the Naval Reserve, obtained an appointment to the U.S. Naval Academy, Annapolis, Maryland. He graduated with a BS in Engineering and was commissioned as a Second Lieutenant in the USAF. After attending pilot training, he flew C-124 Globemaster aircraft at Charleston, AFB, SC. He then attended helicopter training and served in rescue in Vietnam and Alaska. Upon leaving Alaska, he attended Communications Electronics training and became Commander of the 5th Combat Communications Group in Warner Robins, GA. His next assignment was to Shaw AFB as the Logistician for the 507th Tactical Air Control Wing. His final duties were performed as the 9th Air Force Director of Communications where he retired in 1989. His decorations include Distinguished Flying Cross, the Legion of Merit, Air Medal and numerous other medals.
Col. Livengood is survived by his wife, Linda Barwick Livengood of Sumter; two sons, Donald Livengood (Noelle) of Atlanta, GA and John Livengood of Irmo, SC; a daughter, Suzanne Britt (Hunter) of Mt. Pleasant, SC; a step-son, Roger Berberich of Sumter; three grandchildren, Lexie Livengood, Kayla Guy, Janna Guy and a step-grandchild, Craig Berberich.
He was predeceased by two brothers, Donald Livengood and Alfred Livengood.
Graveside Services with full military honors will be held at 11 A.M. Friday at Evergreen Memorial Park Cemetery. Dr. Stephen Williams will officiate.
The family will receive friends following the graveside service.
Memorials may be made to American Legion Post 175, 3625 Camden Highway, Dalzell, SC 29040.
Online condolences may be sent to www.sumterfunerals.com
Elmore Hill McCreight Funeral Home & Crematory, 221 Broad Street, Sumter, is in charge of the arrangements (803) 775-9386.