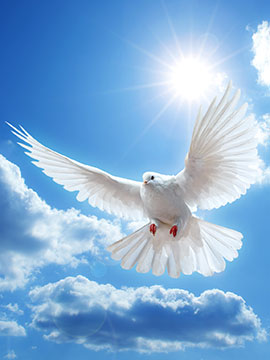 Obituary of Talley Martin, Jr.
Talley Martin, Jr., 97, widower of Gilany Victoria Hardee Martin, died Tuesday, March 5, 2019, at his home.
Born in Mullins, he was a son of the late Talley Martin and Joseph Lee Lupo Martin.
Mr. Martin was a member of New Calvary Baptist Church. He retired from Campbell Soup Company. He was a U.S. Army World War II veteran, the recipient of two Purple Hearts and was a POW. He was also a member of American Legion Post 15.
Surviving are one son, Joseph Talley Martin (Kimberly) of Columbia; five grandchildren, Michele Poston, Jacob Martin, Landon Martin, Madalyn Martin and Kai Olivia Martin; one great-grandchild, Joshua Poston; numerous nieces and nephews and his companion and caregiver, Sandra Hill.
He was preceded in death by a son, Randy Talley Martin; three sisters, Pauline Herring, Fannie Dowless, Helen Thomas and a nephew, Gary Dowless.
Funeral Services will be held at 2 P.M. Thursday at New Calvary Baptist Church with Rev. Dr. David Richardson officiating.
Burial with military honors will follow in the Evergreen Memorial Park Cemetery.
The family will receive friends from 1 P.M. to 2 P.M. Thursday at New Calvary Baptist Church prior to the service.
Memorials may be made to New Calvary Baptist Church Building Fund, P. O. Box 848, Sumter, SC 29151.
Online condolences may be sent to www.sumterfunerals.com
Elmore Hill McCreight Funeral Home & Crematory, 221 Broad Street, Sumter, is in charge of the arrangements (803) 775-9386.