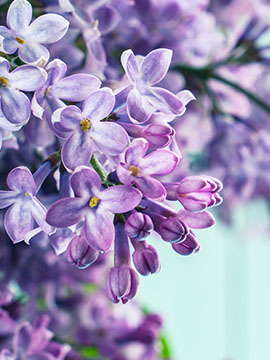 Obituary of Lucy Ellen Burchfield
Lucy Ellen Motley Burchfield, 83, widow of Samuel Howard Burchfield, died Monday, May 27, 2019, at her home.
Born in Sumter, she was a daughter of the late John James Motley and Leila Windham Motley.
Mrs. Burchfield was a member of the First Church of the Nazarene.
Surviving are three sons, Jerry Burchfield (Tia), Tim Burchfield (Michelle) and Sam Burchfield; three daughters, Sue Craver, Marty Riles, Shelby Gardner (Mike) all of Sumter; a brother, Walter Motley of Atlanta, GA; 13 grandchildren; numerous great-grandchildren and a special grandson and caregiver, Jason F. McLeod.
Funeral Services will be held at 10 A.M. Thursday in the Chapel of the Elmore Hill McCreight Funeral Home with Pastor Marcus Johnston officiating.
The family will receive friends from 5 P.M. to 7 P.M. Wednesday at the Elmore Hill McCreight Funeral Home and other times at the home, 111 N. Salem Avenue.
Memorials may be made to the Sumter Pregnancy Center, 21 Barnette Drive, Sumter, SC 29150.
Online condolences may be sent to www.sumterfunerals.com
Elmore Hill McCreight Funeral Home & Crematory, 221 Broad Street, Sumter, is in charge of the arrangements (803) 775-9386.