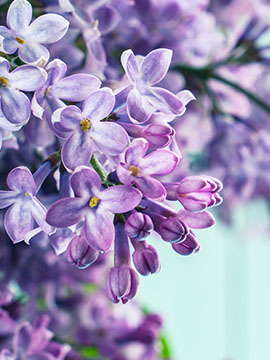 Obituary of Linda Dennis Friel Barkley
Linda Dennis Friel Barkley, wife of Rudolph Barkley, passed away Saturday, July 20, 2019 at her daughter's home in Bennettsville.
The daughter of the late Louie P. Dennis and Mary Logan Dennis, Mrs. Barkley was a lifelong resident of Sumter County.
Mrs. Barkley was self-employed as the owner of Linda's Grill in Pinewood, SC until her retirement in 2006. She was a member of Smithville Holiness Church.
Surviving besides her husband of Sumter are seven children, Sara Jones (Ray) and Louie "Bill" Friel (Charlene) both of Sumter, Melissa Hayden (Scott) of Bennettsville, Le Ann Dyson (Abie) of Manning, Randy Barkley, Andy Barkley, and Candy Rowland (Clyde) all of Sumter; a sister, Sandy Smith (Cecil) of Turbeville; 18 grandchildren and 5 great grandchildren.
Mrs. Barkley was preceded in death by her first husband of 45 years, John M. Friel, three brothers, Reverend Louie Dennis, Richard Dennis, and Jack Dennis; three sisters, Dorothy McLeod, Doris Thigpen, and Donna Faye Morris of Sumter and a grandson, Joshua Barkley.
Graveside services will be held 10 AM Tuesday at Wells Cemetery in Mayesville, with the Rev. Ronnie Morris officiating
The family will receive friends from 5 to 7 PM Monday at the Elmore Hill McCreight Funeral Home and other times at the home, 18 Dink Street, Sumter.
.
Pallbearers will be John Michael Friel, Timothy Jones, Justin Friel, Daniel Holladay, Kyle Hayden, Randy Barkley, and Andy Barkley.
The family would like to thank SC House Calls and Agape Hospice for the wonderful care and support they provided during this difficult time.
Online condolences may be sent to www.sumterfunerals.com
Elmore Hill McCreight Funeral Home & Crematory, 221 Broad Street, Sumter, is in charge of the arrangements (803) 775-9386.