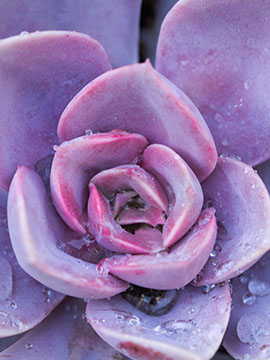 Obituary of Martha Priscilla Shaw
Martha Priscilla Shaw, 84, died Thursday, August 1, 2019, at her home.
Born in Sumter, she was a daughter of the late Gifford Wells Shaw and Dorothy Burns Shaw.
Miss Shaw was a longtime member of First Presbyterian Church. She was a graduate of Queens College, the University of South Carolina and received her Master's degree from Appalachian State University. She retired as an elementary teacher from Millwood School and she was a member of the Sumter Art Association.
Surviving are a brother Ervin Burns Shaw (Ann) of Sumter and a number of nieces and nephews.
She was preceded in death by a sister, MaryLu Taylor.
Graveside services will be held at 11 A.M. Saturday in the Sumter Cemetery with her nephew, Gifford Shaw officiating.
The family will receive friends at the home of her brother, 33 Tucson Drive from 4 P.M. to 6 P.M. Friday.
Memorials may be made to Sumter United Ministries, P. O. Box 1017, Sumter, SC 29151, to the Women's Mission Fund of First Presbyterian Church, 9 W. Calhoun Street, Sumter, SC 29150, to Amedisys Hospice 198 E. Wesmark Blvd, Suite 2, Sumter, SC 29150 or to Sumter Feed My Starving Children, P. O. Box 354, Mayesville, SC 29104.
Online condolences may be sent to www.sumterfunerals.com
Elmore Hill McCreight Funeral Home & Crematory, 221 Broad Street, Sumter, is in charge of the arrangements (803) 775-9386.