Recommend Kathryn 's obituary to your friends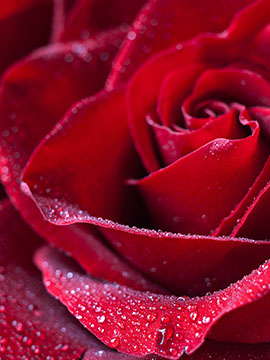 Obituary of Kathryn Ann Swenson
Kathryn Ann Cribb Swenson, 65, died Thursday, September 19, 2019, at the National Health Care Center.
Born in York, SC, she was a daughter of the late Stephen Wesley Cribb and Agnes Lee Cartrette Cribb.
Surviving are two sons, Anthony Elgin Floyd, Sr. of Sumter and Robert Allen Floyd of Corpus Christi, TX; two brothers, James Allen Cribb of Sumter and Stephen Randy Cribb, Sr. of Hopkins; and four grandchildren.
Graveside services will be held at 3 P.M. Wednesday, September 25, 2019, at Sumter Cemetery.
The family will receive friends from 5 P.M. to 7 P.M. Tuesday, September 24, 2019, at the Elmore Hill McCreight Funeral Home.
Online condolences may be sent to www.sumterfunerals.com
Elmore Hill McCreight Funeral Home & Crematory, 221 Broad Street, Sumter, is in charge of the arrangements (803) 775-9386.