Recommend Jeanette's obituary to your friends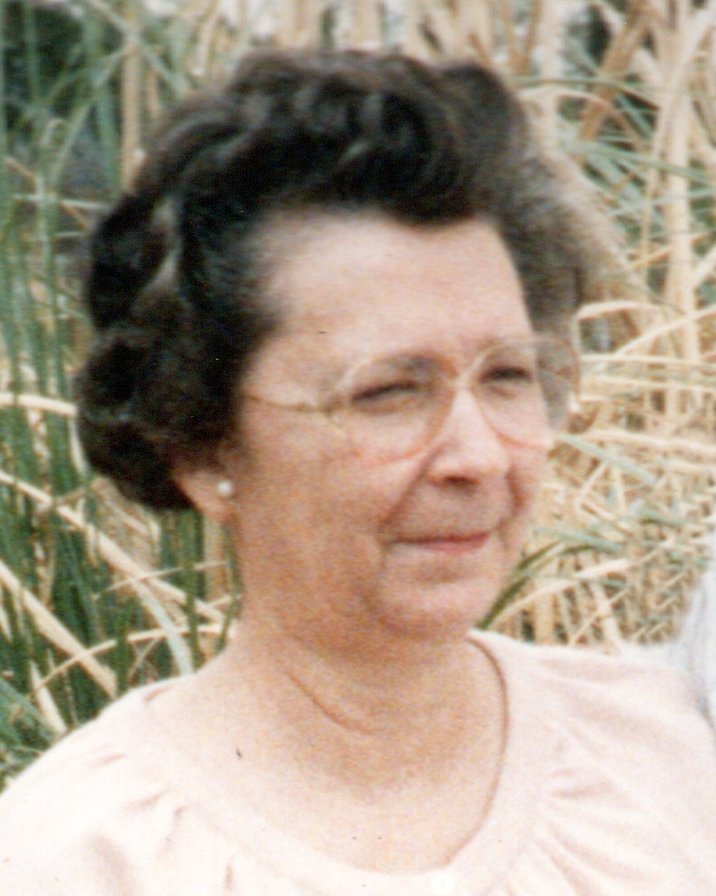 Obituary of Jeanette Kolb Lowder
Jeanette Kolb Lowder, 92, widow of Marvin D. Lowder, passed away peacefully on October 5, 2019 at National Healthcare in Murrells Inlet, SC. Born in Sumter on May 10, 1927, she was the daughter of the late Lucille Nettles Kolb and Weston Lamar Kolb.
She is survived by her two daughters, Jennie Lowder Breeden of Summerton, SC and Mary Lowder Bradford (Doug Edwards) of Murrells Inlet, SC; grandchildren, Heather H. Allen (Jason), Weston M. Hopkins, Paul M. Hopkins, and J. Aaron Bradford (Katie Riley). Great-granddaughters include Madelyn Allen, Bella Allen, Parker Hopkins and Caroline Hopkins; one surviving sister, Cecelia K. Jackson of Greenville, SC (the baby sister). Many, many nieces, nephews and in-laws are also surviving. She was preceded in death by sisters Gwen K. Strange and Emily K. Jackson.
Jeanette, fondly known as 'Pete', was dearly loved by her family and friends. Her dry and extremely quick wit will be cherished and quoted for years to come.
Upon graduation from Edmunds High School, she attained a business degree in Sumter. Jeanette retired from Lowder Brothers Gin Co. in Oswego, a job she loved and thrived in. The gin was an essential aspect of her life.
A graveside funeral service will be held at 2 P.M. Tuesday at Bethel United Methodist Church, Oswego, SC with Rev. Tim Whited officiating.
The family will receive friends from 1 P.M. – 2 P.M. at the church.
Memorials can be made to Bethel United Methodist Church, 5575 Lodebar Road, Sumter, SC 29153.
Online condolences may be sent to www.sumterfunerals.com
Elmore Hill McCreight Funeral Home & Crematory, 221 Broad Street, Sumter, is in charge of the arrangements (803) 775-9386.