Recommend Sandra 's obituary to your friends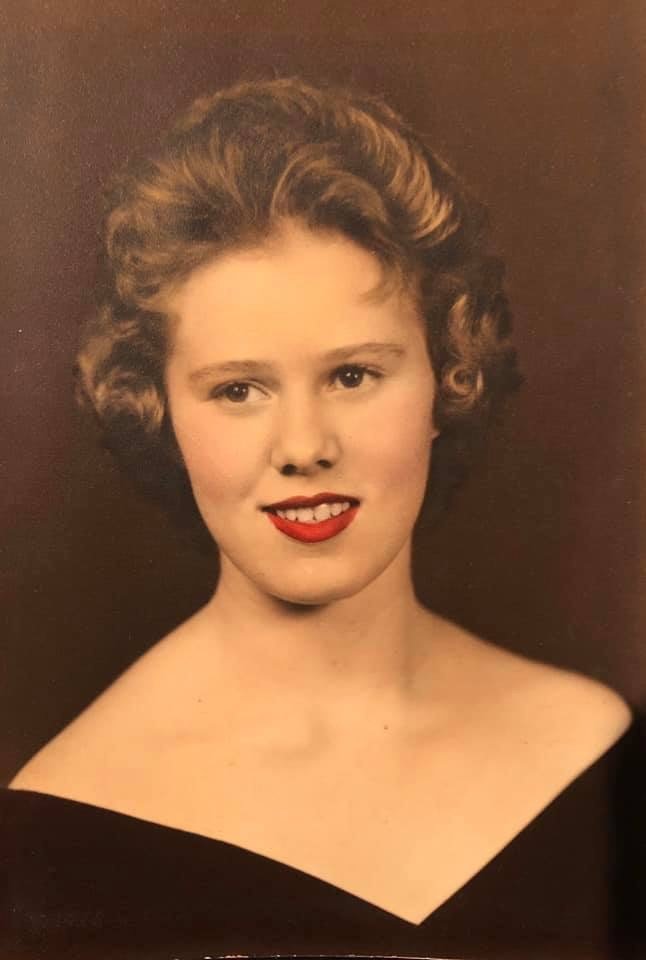 Obituary of Sandra Yount Howell
On November 16, 2019 our beloved Sandra Yount Howell took her last breath on Earth and her first breath in Heaven. She was with her husband Tommy, the greatest love of her life.
In the days leading up to her final minutes she was surrounded by her children and all of her grandchildren as she courageously fought her last battle. For thirteen years our precious mom fought numerous battles with cancer and brain surgery to teach us about undying love, strength, faith and character. She was the sweetest woman and she loved everyone around her with a fierceness that is unmatched.
Her legacy she leaves behind to all who knew her, but especially her family that cherished her, was her Christian faith, her everlasting love of each one of us and her passion for Christmas. Our peace in the days ahead is knowing she is whole again and that we will see her in Heaven. Her husband Tommy, children Trey, Ann Marie, Stephanie and Jim, grandchildren Alexa, Adam, Geddings, Lakin, Chloe, Rhett, Bella and Jacob and great-grandchildren, Harper and Harlow invite you to a celebration of her life on Saturday November 23, 2019 2:00 PM at the First Church of the Nazarene.
Those she leaves behind will never stop loving her and celebrating the life she led and the love she gave us.
Memorials can be made in her honor to the American Cancer Society, P. O. Box 22718, Oklahoma City, OK 73123 or to Covenant Place, 2825 Carter Road, Sumter, SC 29150.
Online condolences may be sent to www.sumterfunerals.com
Elmore Hill McCreight Funeral Home & Crematory, 221 Broad Street, Sumter, is in charge of the arrangements (803) 775-9386.