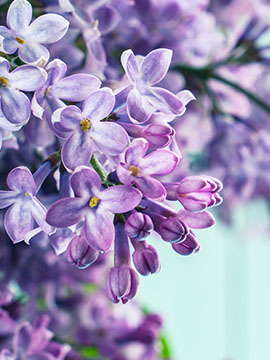 Obituary of Irene Levinson Schwartz
Irene Levinson Schwartz, 96, widow of Abraham Schwartz, died Sunday, September 9, 2018 at her home in Dunwoody, GA.
Born in New York, New York, she was a daughter of the late Harry Levinson and Anna Katz Levinson.
Surviving are three daughters, Lisa Gordon (Ken) of Dunwoody, GA and Sally Kornhouser of San Francisco, CA, Jacqueline Mandell of OR; five grandchildren.
Graveside services will be held at 2 P.M. Wednesday in the Sumter Jewish Cemetery with Rabbi Sanford Marcus officiating.
Online condolences may be sent to www.sumterfunerals.com
Elmore Hill McCreight Funeral Home & Crematory, 221 Broad Street, Sumter, is in charge of the arrangements (803) 775-9386.