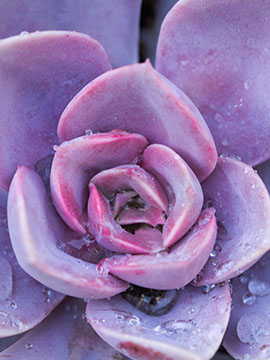 Obituary of Catherine Urban
Catherine H. Urban, 88, widow of Alexander H. Urban, died Friday, May 23, 2015 at her home.
Born in Conshohocken, Pennsylvania, she was a daughter of the late Herbert McFarland and Catherine McFarland.
Surviving are a daughter, Catherine Urban-Limon of Sumter; a son, John A. Urban and wife Vicki of Elko, Nevada; four grandchildren, Christine Urban, Elizabeth Smith, Nicolas Urban, Preston Smith, and Stacy Armstrong; one great-grandchild, Aria Kinsey; and a sister, Janet Jordan of Pennsylvania.
Private services will be held on Saturday, where Mr. and Mrs. Urban's ashes will be scattered together, husband and wife, at sea.
The family will receive friends at the home of her daughter, 670 Batty Way.
Online condolences may be sent to www.sumterfunerals.com
Elmore Hill McCreight Funeral Home & Crematory, 221 Broad Street, Sumter is in charge of the arrangements (803) 775-9386.