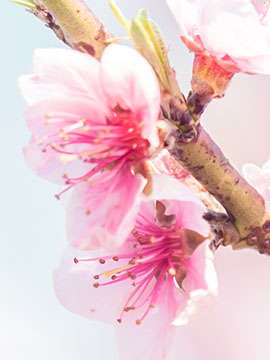 Obituary of Lucy Byrd
Lucy Boykin Byrd, 90, widow of Frank Elbert Byrd, Sr., died Friday, August 11, 2017 at Palmetto Health Tuomey after a long illness. Born in Sumter, she was a daughter of the late William De Saussure and Bessie Hood Boykin.
Besides her husband and parents, she was predeceased by her two eldest sons, Frank Elbert Byrd, Jr. of Melbourne, FL, and James William Byrd of Florence, SC.
Mrs. Byrd was a member of Fraser Memorial Presbyterian Church, a 1944 graduate of Edmunds High School and attended Winthrop College. Lucy and Elbert Byrd owned Byrd's Country Store in Sumter until their retirement in 2005.
Surviving are her children, Shannon Byrd Shaw and husband Neal F. Shaw of Fairhope, AL, and McWillie De Saussure (Mac) Byrd of Sumter, SC; eight grandchildren; ten great-grandchildren; her sister, Dr. Elizabeth Boykin Latham Allen of West Columbia; and four nieces and nephews.
Graveside services will be held on August 26, 2017 at 2:00 P.M. in the Sumter Cemetery, at the Byrd-Boykin family plot with the Reverend Chuck Staggs of Fraser Memorial Presbyterian Church officiating.
The family will receive friends at the home of Mac Byrd, in Sumter, following the service.
In lieu of flowers, memorials may be made to Fraser Memorial Presbyterian Church, 1746 South, U.S. Hwy. 521, Sumter, SC 29153.
On-line condolences may be sent to www.sumterfunerals.com
Elmore Hill McCreight Funeral Home & Crematory, 221 Broad Street, Sumter, is in charge of the arrangements (803) 775-9386.