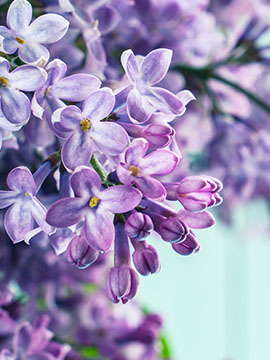 Obituary of David Hanzlik
~~David Ronald Hanzlik, Sr., 57, husband of Cathy Cobb Hanzlik, died Friday, August 18, 2017 at Palmetto Health Tuomey.
Born in Lompoc, California, he was a son of the late Ronald Francis Hanzlik and Betty Kolb Hanzlik.
Mr. Hanzlik was a member of First Baptist Church and was employed by McKee Foods as a Little Debbie Snack distributor. He was an avid Gamecock fan and enjoyed CarolinaLife tailgating. He was a member of the Sumter Masonic Lodge.
Surviving are his wife of Sumter; one daughter, Kimberly Goeckner (Luke) of Hawaii; one son, Chip Hanzlik of Columbia one sister, Debbie Hunter (Al) of Sumter; one grandchild, Wynne Goeckner; three nephews and one niece.
Funeral Services will be held at 4 PM Thursday at the First Baptist Church with the Rev. Dan Barber and Rev. Jerry Hodge officiating.
Burial will follow in the Evergreen Memorial Park Cemetery.
Memorials may be made to SpecialOlympics.org or to Wilson Hall School 520 Wilson Hall Rd. Sumter, SC 29150.
The family will receive friends from 3-4 Thursday at the First Baptist Church Fellowship Hall.
On-line condolences may be sent to www.sumterfunerals.com
Elmore Hill McCreight Funeral Home and Crematory, 221 Broad St. is in charge of the arrangements. 803-775-9386.