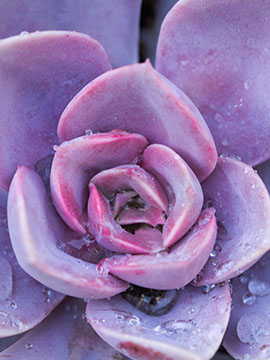 Obituary of Ruth Tisdale
Ruth Reynolds Tisdale, 104, widow of Sam Ashley "Buster" Tisdale, died Sunday, September 10, 2017, at Covenant Place.
Born in Bishopville, she was a daughter of the late Ronny Reynolds and Lina Watson Reynolds.
Mrs. Tisdale was a member of Westminster Presbyterian Church. She was a charter member of the Bland Garden Club and retired from Sumter Dry Goods with 26 years of service.
Surviving are two daughters, Rosalind McFaddin and Laura Ruth Baker both of Sumter; a sister, Virginia Mulcahy of Huntington, WV; five grandchildren; eight great-grandchildren; and four great-great-grandchildren.
She was preceded in death by a son, Sam Ashley Tisdale, Jr., three brothers and four sisters.
Funeral Services will be held at 11 A.M. Thursday at Westminster Presbyterian Church with Rev. Stuart Mizelle officiating.
Burial will follow in the Evergreen Memorial Park Cemetery.
The family will receive friends from 10 A.M. to 11 A.M. Thursday at Westminster Presbyterian Church.
Memorials may be made to Westminster Presbyterian Church, 230 Alice Drive, Sumter, SC 29150 or to Amedisys Hospice, 198 E. Wesmark Boulevard, Suite 2, Sumter, SC 29150.
On-line condolences may be sent to www.sumterfunerals.com
Elmore Hill McCreight Funeral Home & Crematory, 221 Broad Street, Sumter, is in charge of the arrangements (803) 775-9386.