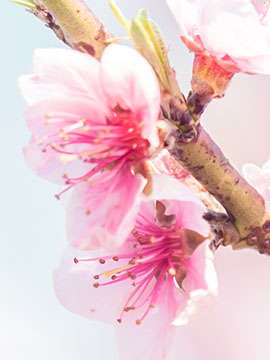 Obituary of Verna Moore
Verna Blomenkamp Moore, 91, widow of Jay H. Moore, died Sunday, September 17, 2017, at Providence Hospital in Columbia.
Born in Smithton, Illinois, she was a daughter of the late Walter Blomenkamp and Stella Steinmeyer Blomenkamp.
Mrs. Moore was a retired Coroner of Sumter County and a member of the South Carolina Coroner's Association.
Surviving are one daughter, Dr. Gail Elmore of Columbia; three grandchildren, Robert Ferriol (Vanessa) of Fayetteville, NC, Kendy Elmore of Charleston and Dr. Hayes Elmore of New York City, NY; three great-grandchildren; three nephews, Tom Blomenkamp, Gregg Blomenkamp, Scott Blomenkamp; three nieces, Anne Ecker, Karen Blomenkamp and Joan Blomenkamp.
Funeral services will be held at 3 P.M. Sunday in the Chapel of the Elmore Hill McCreight Funeral Home with Rev. Keith Getz officiating.
Burial will be in the Sumter Cemetery.
Members of the Sumter County Sheriff's Department and Honor Guard will serve as Pallbearers.
The family will receive friends from 2 P.M. to 3 P.M. Sunday at the Elmore Hill McCreight Funeral Home.
Memorials may be made to the American Red Cross www.helpmedonate.org
On-line condolences may be sent to www.sumterfunerals.com
Elmore Hill McCreight Funeral Home & Crematory, 221 Broad Street, Sumter, is in charge of the arrangements (803) 775-9386.