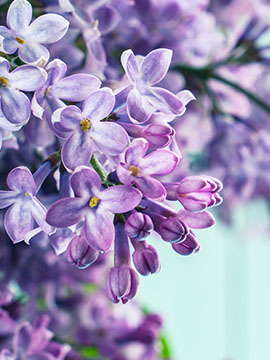 Obituary of Carolyn Allen
Carolyn Poole Allen, 69, widow of Clinton Thomas Allen, died Thursday, March 22, 2018 at her residence.
Born in Sumter, January 21, 1949, she was a daughter of the late Woodrow Wallace and Margaret Atkinson Wallace.
Mrs. Allen was a member of Bethel Baptist Church.
Surviving is a son, Gary Allen Effler of New York; a daughter, Angelia Lee Smith of Virginia; one brother, Albert Gene Poole of Sumter; a sister, Rodie Faye Wright of Lamar; five grandchildren; and seven great-grandchildren.
She was preceded in death by a son, Lewis Effler, Jr; a sister, Margaret P. Paris and a brother, Willie L. Poole.
Mrs. Allen would like to give a special thanks to God for the life He gave to her. A new life is a beginning.
Memorial Services will be held 11 A.M. Saturday, March 31, 2018, at Bethel Baptist Church with Rev. Allan Glass officiating.
The family will receive friends at the home, 2141 Bethel Church Road from 6 P.M. to 8 P.M. on Friday, March 30, 2018.
On-line condolences may be sent to www.sumterfunerals.com
Elmore Hill McCreight Funeral Home & Crematory, 221 Broad Street, Sumter, is in charge of the arrangements (803) 775-9386.