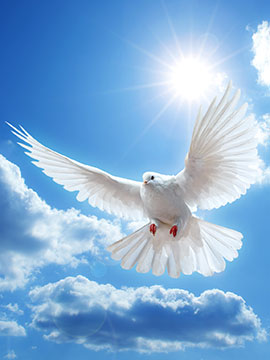 Obituary of Charles David Holladay
Charles "Charlie" David Holladay, 75, died Saturday, October 27, 2018.
Born in Greenwood, SC he was a son of the late David Deschannel Holladay and Annie Myrtle Baker Holladay.
"Charlie" retired from Bill's Exxon Station after 35 years of service and enjoyed talking and visiting with customers and loved to talk about Jesus. He also loved his Beagle dogs. He was a friend to many.
Surviving are two sons, George Holladay of Florence and Donald Holladay of Colorado; two brothers, Jerry Holladay of Sumter and Daniel Holladay of Pinewood; three sisters, Peggy Thomason, Gayle Holladay and Elaine Donaldson all of Sumter; numerous grandchildren.
Memorial Services will be held at 6 PM Tuesday at Promise land Ministries with the Rev. Jamie McElveen officiating.
Memorials may be made to Promise Land Ministries, 1880 Myrtle Beach Highway, Sumter, SC 29153
On-line condolences may be sent to www.sumterfunerals.com
Elmore Hill McCreight Funeral Home and Crematory is in charge of the arrangements. 803-775-9386.