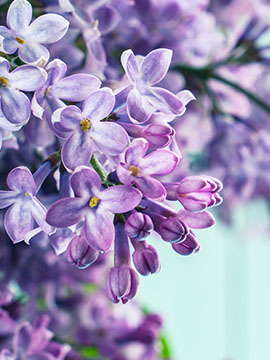 Obituary of Jeanette Alice Ivey
Jeanette Alice Fleming Ivey, 68, wife of Clifton Ivey, died Thursday, November 8, 2018, at Palmetto Health Tuomey.
Born in Sumter, she was a daughter of the late Emory Wilson Geddings and Juanita Fleming Geddings.
Mrs. Ivey was a member of the Salvation Army. She was the retired owner and operator of E.J.'s Variety Shop.
Surviving are her husband of Sumter; a son, Paul Capell, Jr. (Lordesa) of the Philippines; two daughters, Rebecca "Becky" Small (Lee) of Sumter and Eva Hendricks (Lane) of NC; two brothers, Larry Mack Geddings and Heyward Legrand Geddings both of Sumter; 6 grandchildren and 3 great-grandchildren.
Private funeral services will be held with Dr. Eddie Fleming officiating.
Memorials may be made to the Salvation Army, P. O. Box 2229, Sumter, SC 29151.
Online condolences may be sent to www.sumterfunerals.com
Elmore Hill McCreight Funeral Home & Crematory, 221 Broad Street, Sumter, is in charge of the arrangements (803) 775-9386.