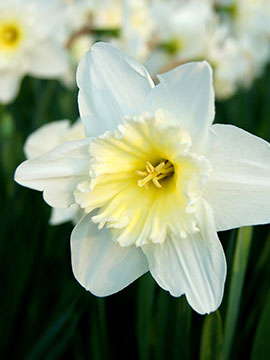 Obituary of Kay Goy Moore
Kay Goy Moore, 95, widow of Charles Thomas, died peacefully at home Saturday, December 1, 2018.
Kay was born on June 22, 1923 in Speden, Alberta, Canada to Maloshka and Kuzma
Goy.
She met Charlie Moore while he was stationed in Alberta Canada during World
War II. They married and moved to Sumter, S.C. They were married 70 years. Kay
became a US citizen in 1992. Kay was a much loved mother and grandmother. She was always there to help others with her kind and generous approach. She was devoted to her church, Alice Drive
Baptist. Kay was an avid bridge player and a member of the Sumter Garden
Club.
Kay is survived by her children Gary Moore (Paula) of Charlotte, Judy Moore of Irmo and Wayne Moore
(Elise) Mt. Pleasant; 7 grandchildren Wendy Moore Newcomer (Greg), Bryan Moore (Lisa), Rebekah
Moore Biercz (Matt), Don Looney, Tom Looney, Chad Moore and Ford Moore (Sarah
Mount), 4 great grandchildren Avery and Ellis Moore, Olivia Biercz, and Kat Moore. She is
also survived by her brother William (Billy) Goy and sister Elsie Goy Babachek.
She was predeceased by 4 brothers Harry Goy, Peter Goy, Metro
Goy and Paul Goy.
Graveside services will be held at 1 PM Wednesday at the Evergreen Memorial Park Cemetery,
802 N. Guignard Dr.
The family will receive friends following the graveside at the home, 756 Henderson St.
The family would like to express special thanks and appreciation to Rosa Jennings, Margaret Montgomery and Alberta Capers for lovingly caring for Kay and to the staff of Amedysis Hospice.
Memorials may be made to Alice Drive Baptist Church, 1305 Loring Mill Road, Sumter,
SC 29150 or a charity of one's choice.
On-line condolences may be sent to www.sumterfunerals.com
Elmore Hill McCreight Funeral Home and Crematory is in charge of the arrangements. 803-775-9386.