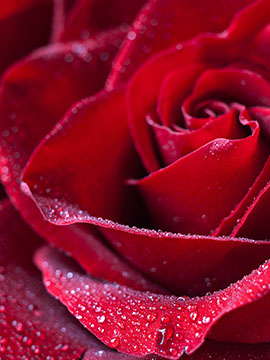 Obituary of Margaret Kirkley Davis
Margaret Kirkley Davis, 83, widow of William Harold Davis, Jr., died Thursday, December 27, 2018 at her home.
Born in Sumter, she was a daughter of the late William Mackay Kirkley and Myrtle Pace Kirkley.
Mrs. Davis was a member of Westminster Presbyterian Church and was a long time member of the Pilot Club. She was a volunteer in the recovery room at Tuomey Hospital for many years and retired as a Sumter County Treasurer.
Surviving are one daughter, Diane Strange Setzer (Lynn Earl) of Sumter; three grandchildren, Jayson Setzer (Lauren), Jamie Atkinson (Marty) and Andrew Setzer (Rachel); three great-grandchildren, Reese, Connor and Naomi Atkinson.
Funeral Services will be held at 2 PM Saturday at Westminster Presbyterian Church with Rev. Stuart Mizelle officiating.
Burial will follow in the Evergreen Memorial Park Cemetery.
The family will receive friends from 5 to 7 PM Friday at the Elmore Hill McCreight Funeral Home.
Memorials may be made to Westminster Presbyterian Church, 230 Alice Dr. Sumter, SC 29150.
On-line condolences may be sent to www.sumterfunerals.com
Elmore Hill McCreight Funeral Home and Crematory is in charge of the arrangements.