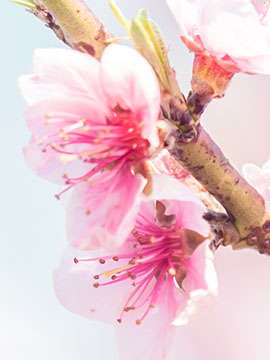 Obituary of Lottie Johnson
Lottie Mae Hutchinson Johnson, 95, died Saturday, February 23, 2019 at National Health Care of Sumter. Lottie was the wife of the late Samuel T. Johnson, Sr.
Born in Sumter, SC, she was the daughter of the late Harley Arthur and Amy Bertie Hatfield Hutchinson.
She is survived by 2 sons, Allen D. Johnson of Sumter and Samuel T. "Tommy" Johnson (Gail) of Summerville; a daughter, Alice Womack of Easley; 7 grandchildren and 12 great-grandchildren.
In addition to her husband, she was predeceased by a son, Larry B. Johnson.
A funeral service will be held at 11:00 A.M. Thursday at First Pentecostal Holiness Church with the Rev. Paul Howell presiding. The family will receive friends from 10:00 to 11:00 before the service at the church.
Burial will be immediately following at Evergreen Memorial Park Cemetery.
Memorials may be made to First Pentecostal Holiness Church, 2609 McCray's Mill Rd, Sumter, SC 29154.
Online condolences may be sent to www.sumterfunerals.com
Elmore Hill McCreight Funeral Home & Crematory, 221 Broad Street, Sumter, is in charge of the arrangements (803) 775-9386.