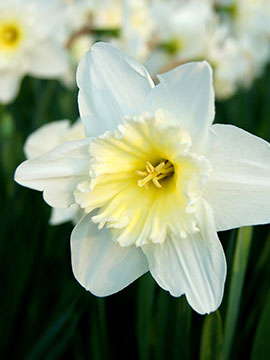 Obituary of Marceile Morris Dively
Marceile Morris Dively, 86, widow of Richard Dively, died Monday, February 25, 2019, at Blue Ridge Nursing Center.
Born in Rock Hill, she was a daughter of the late Delma Morris and Irma Parrish Morris.
Surviving are a son, Mark Dively (Chrystal) of Sumter; two daughters, Kathy Budash (Paul) of Wedgefield and Sharon Kudel (Robert) of Johnstown, PA; two sisters, Elaine Seay of Rock Hill and Faye of Charlotte, NC; four grandchildren; four great-grandchildren; and one great-great-grandchild.
Funeral Services will be held at 9 AM Friday in the Chapel of the Elmore Hill McCreight Funeral Home.
Burial will follow in the Florence National Cemetery.
The family will receive friends from 5 P.M. to 7 P.M. Thursday at the Elmore Hill McCreight Funeral Home.
Online condolences may be sent to www.sumterfunerals.com
Elmore Hill McCreight Funeral Home & Crematory, 221 Broad Street, Sumter, is in charge of the arrangements (803) 775-9386.