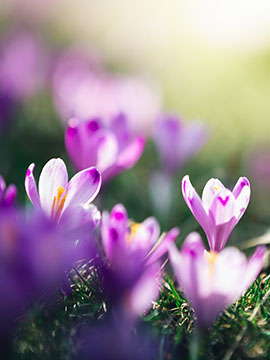 Obituary of Mary Prosser Bellflower
Mary Prosser Bellflower, 88, widow of Pexie D. Bellflower, died Saturday, March 2, 2019 at home
Born in Lake City, SC, she was a daughter of the late Joe Prosser and Lecoulia Daniels Prosser.
Mrs. Bellflower was retired from Woolco Stores.
Surviving are one son, Pexie Dwight Bellflower of Paxville; two daughters, Susan Tidwell (R.L.) and Wanda Atkinson (Billy) all of Sumter; one brother, William Prosser of Olanta; three sisters, Joanne Hanniford of Sumter, Lizzie Feagin and Pat Collins both of Kingstree; seven grandchildren, fifteen great-grandchildren and one great-great-grandchild.
She was predeceased by a granddaughter, Jennifer Lynn Tidwell.
Graveside Services will be held at 11 AM Monday in the Pocalla Holiness Church Cemetery with Chaplin Andrew Basham officiating.
The family will receive friends from 6-8 PM Sunday at the Elmore Hill McCreight Funeral Home and other times at the home, 2186 Santee Dr.
Memorials may be made to Susan G, Komen Breast Cancer Foundation, PO Box 650309 Dallas, TX. 75265
On-line condolences may be sent to www.sumterfunerals.com
Elmore Hill McCreight Funeral Home and Crematory is in charge of the arrangements.
803-775-9386.