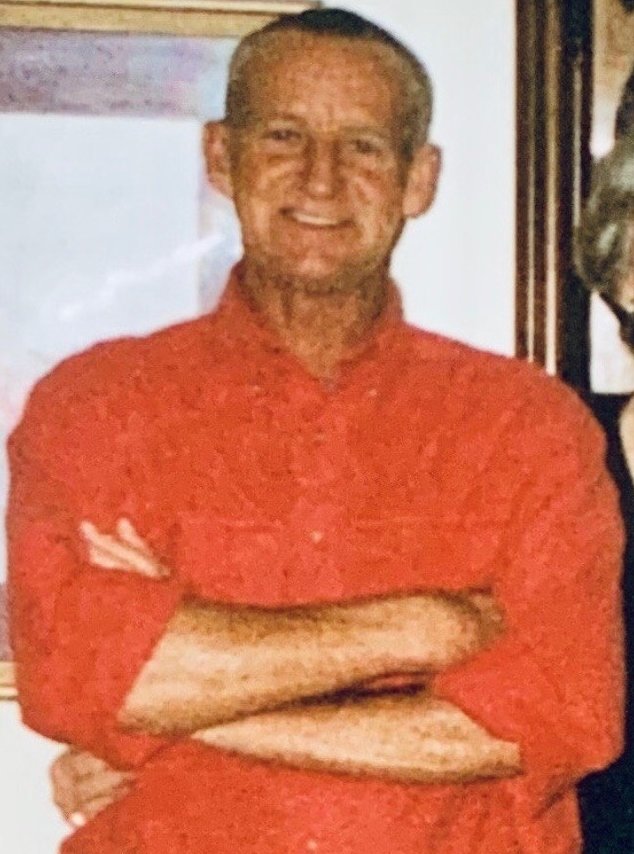 Obituary of Johnnie Geddings, Jr.
Johnnie "Buck" Geddings, Jr., 63, died Friday, May 3, 2019 at McLeod Health Clarendon in Manning, SC.
Born in Manning, he was the son of the late Johnnie Geddings, Sr. and Pearl Graham Geddings.
He is survived by one brother, Wayne Geddings (Lesia) of Pinewood; five sisters, Polly Timmons (Jake), Diane Floyd (H.E.), Julie Evans (S.K.), all of Pinewood; Jeannie Mitchell (PeeWee), Inez Hill (John), all of Manning. In addition to his parents, he was preceded in death by a sister, Barbara Brewer. He is also survived by nieces, nephews, great-nieces and nephews and a great-great nephew. Special children to his heart are Regina Gibson, Adam Gibson and Leslie Gibson.
He was a life-long member of Pinewood Baptist church and attended Promise Land Ministries.
A funeral service will be held Tuesday at 3:00 P.M. at Pinewood Baptist Church with Rev. Brian Gray and Rev. James McElveen officiating. Burial will follow at the Pinewood Cemetery. Nephews will serve as pallbearers.
The family will receive friends 5:00-7:00 P.M. Monday at Elmore Hill McCreight Funeral Home and other times at the home of Polly and Jake Timmons, 1440 West Ave. South, Pinewood, SC.
Online condolences may be sent to www.sumterfunerals.com
Elmore Hill McCreight Funeral Home & Crematory, 221 Broad Street, Sumter, is in charge of the arrangements (803) 775-9386.