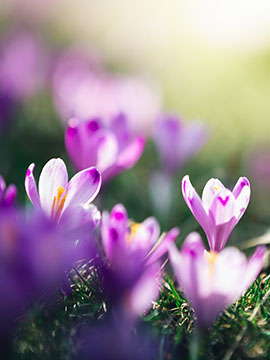 Obituary of Betty Lou Parker
Betty Lou Parker, 85, widow of Herman Gilbert Parker, Sr., died Friday, June 28, 2019 at her home in Dalzell.
She is survived by one son, Herman Gilbert Parker, Jr. (Carla) of Camden; two daughters, Carolyn Blackmon of Camden, and Terry Harris (Dale) of Dalzell; 9 grandchildren; 20 great-grandchildren.
In addition to her husband, she was predeceased by a daughter, Ina Star Atkinson.
No services are planned at this time. Elmore Hill McCreight Funeral Home & Crematory, 221 Broad Street, Sumter is in charge of arrangements. (803) 775-9386.