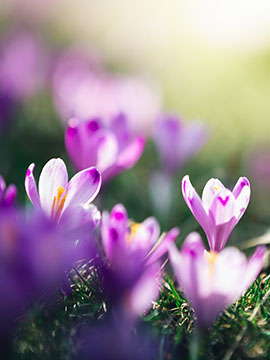 Obituary of Mary Rebecca Truluck
Mary Rebecca Truluck, 84, died Sunday, July 21, 2019, surrounded by her family at Gardens at Sumter.
Born in South Lynchburg May 12, 1935, she was the daughter of the late Glenn E. Truluck and Evelyn Lane Truluck.
Ms. Truluck graduated as Valedictorian of her class at Lynchburg High School. She retired after 35 years as an Executive Secretary with General Telephone Company. She enjoyed traveling and spending time with her family.
Survivors include two daughters, Lisa W. Brodie and Tammy W. Turner (Mark); two granddaughters, Christian M. Brown (Jeremy) and Michelle L. Turner; two great-grandsons, Zachary M. Brown and Bryson L. Brown; and a brother, Gerald L. Truluck.
She was preceded in death by a sister, Glenda T. Graham.
Graveside services will be held at 1 P.M. Saturday at Evergreen Memorial Park Cemetery with Pastor Gerald L. Truluck officiating.
Online condolences may be sent to www.sumterfunerals.com
Elmore Hill McCreight Funeral Home & Crematory, 221 Broad Street, Sumter, is in charge of the arrangements (803) 775-9386.