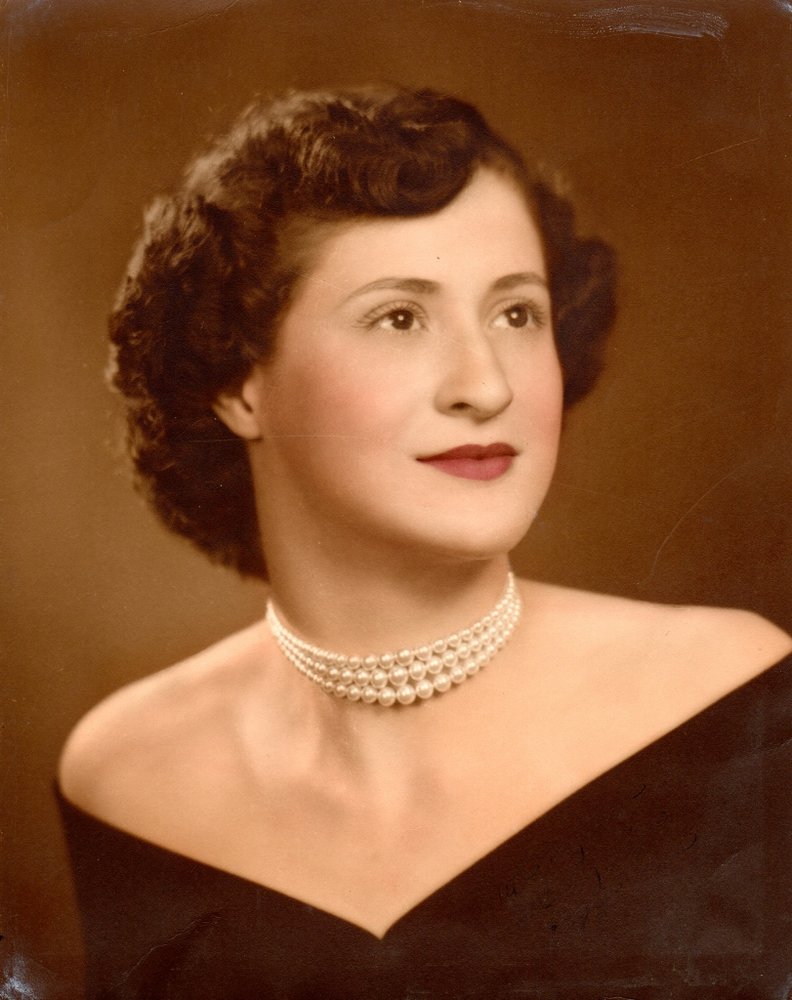 Obituary of Peggy Radford
Peggy Forester Radford, 87, widow of James Paul Radford, died Saturday, July 27, 2019 at the Gardens of Sumter.
Born in Mars Hill, NC, she was the daughter of the late Claude Ernest Forester and Margaret Angeline Forester.
She was retired from Belk Department Store in Sumter. She was a member of Alice Drive Baptist Church.
She is survived by a son, Jeffrey Paul Radford (Kelly); a daughter, Teresa Ann Tallman (Roy), all of Sumter; 3 grandsons, Shay Tallman (Stacy) of Summerville, SC, Kyle Radford (Sophia) of Sumter, Bryson Radford of Sumter; and a sister, Ernestine Howes of Fredrick MD.
Funeral services will be held Wednesday, July 31 at 11:00 A.M. in the chapel of Elmore Hill McCreight Funeral Home. Dr. David Richardson will officiate. Pall Bearers will be Randy Coker, Dan Spencer, Lee Bennett, Kyle Radford, Bryson Radford and Shay Tallman. Burial will be private.
The family will receive friends from 5-7 P.M. Tuesday at Elmore Hill McCreight Funeral Home and other times at the home of her daughter, 50 Indigo Circle.
The family would like to thank Viola Moses, Carolina Caregivers and the Staff of Village 1 and
Village 2 at the Gardens of Sumter. They also extend a special Thank You to Angela English for all the love, support and time she has devoted to this family since we have begun this journey.
Memorials may be made to The South Carolina Chapter of the Cystic Fibrosis Foundation, 4151 Spruill Avenue, Suite 250, North Charleston, SC 29405.
Online condolences may be sent to www.sumterfunerals.com
Elmore Hill McCreight Funeral Home & Crematory, 221 Broad Street, Sumter, is in charge of the arrangements (803) 775-9386.