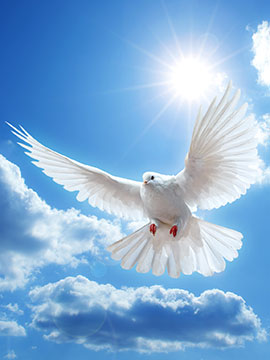 Obituary of Jack K. Noyes
Jack Kenaston Noyes, 82, widower of Donalda Eaves Noyes, died Saturday, February 13, 2016 at a local nursing center.
Born in Geneva, Ohio, he was a son of the late Richard M. Noyes and Louise Egger Noyes.
Mr. Noyes was a member of the Central Presbyterian Church in Anderson and was retired from R.M. Noyes Company with over 50 years service. He was a U. S. Air Force veteran.
Surviving are two sons, Charles Vernon Noyes II of Sumter and Michael Milne Noyes of Anderson; six grandchildren, Kenaston Noyes and wife Erica, Charles Noyes III, Neyle Noyes, Myers Noyes, Becka Noyes and Betsy Noyes; two great-grandchildren, Ashlyn Noyes and Anastasia Noyes.
He was preceded in death by two brothers, Jay Franklin Noyes and James R. Noyes.
Memorial Services will be held at 2:30 P.M. Thursday at the Central Presbyterian Church, 1404 N. Boulevard Drive, in Anderson, SC, with the Rev. David Bailey officiating.
The family will receive friends following the memorial service.
Private burial will be in Forest Lawn Cemetery in Anderson, SC.
There will also be a memorial service 2 P.M. Friday at the Church of the Holy Comforter, 213 N. Main Street, Sumter. The family will receive friends in the Parish Hall following the service.
Memorials may be made to Wilson Hall School, 520 Wilson Hall Road, Sumter, SC 29150.
On-line condolences may be sent to www.sumterfunerals.com
Elmore Hill McCreight Funeral Home & Crematory, 221 Broad Street, Sumter, is in charge of the arrangements (803) 775-9386.