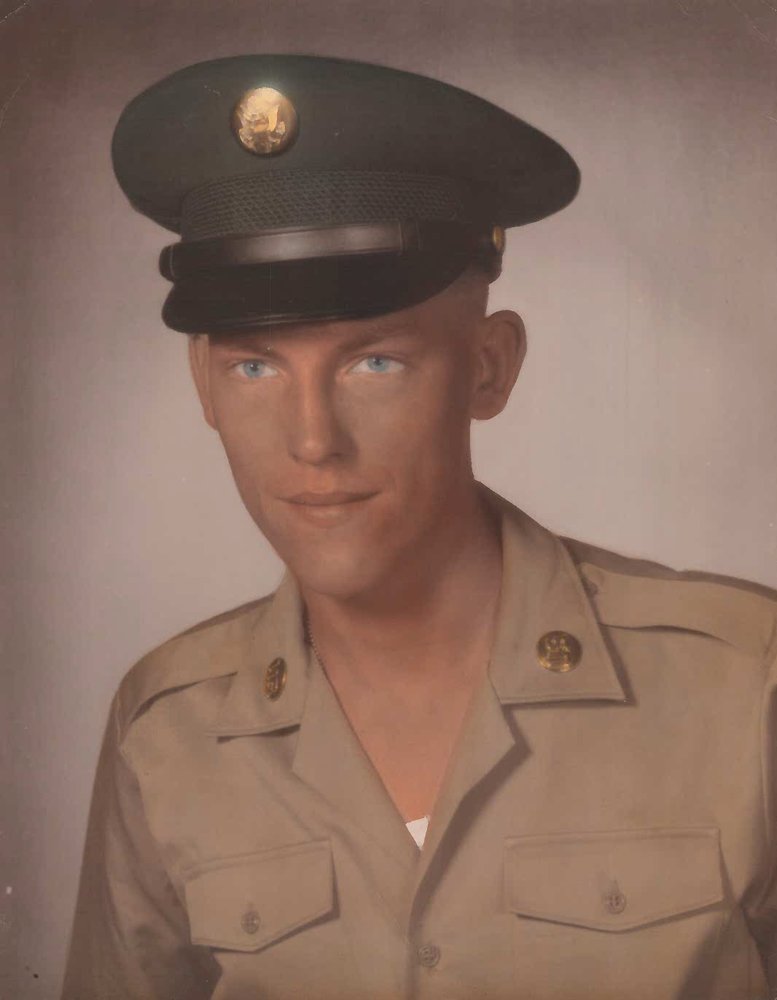 Obituary of Henry Ward
Henry Norman Ward, Sr., 70, died Saturday, September 28, 2019, in Sumter.
Born in Chicago, IL, he was a son of the late Trenton Ward and Rita Kandula Ward.
Mr. Ward was a U. S. Army veteran of Vietnam.
Surviving are a son, Henry N. Ward, II of NC; two daughters, Angela Ward of NC and Monica Ward-Lyon of Sumter; a brother, Michael Ward of TN; seven grandchildren, Jonathan Ward, Carl Lyon, Jr., Kaitlyn McCary, Brandon McCary, Elizabeth Lyon, Kimberly Lyon, Samuel Lyon; six great-grandchildren, D. J. Ward, Benjamin Ward, Haylee Ward, Nathan Lyon, two expected great-grandchildren, Baby Ward and Baby Lyon.
Graveside services with military honors will be held at 2 P.M. Monday in the Ft. Jackson National Cemetery. Rev. Mark Yoder will officiate.
Online condolences may be sent to www.sumterfunerals.com
Elmore Hill McCreight Funeral Home & Crematory, 221 Broad Street, Sumter, is in charge of the arrangements (803) 775-9386.